Donate Supplies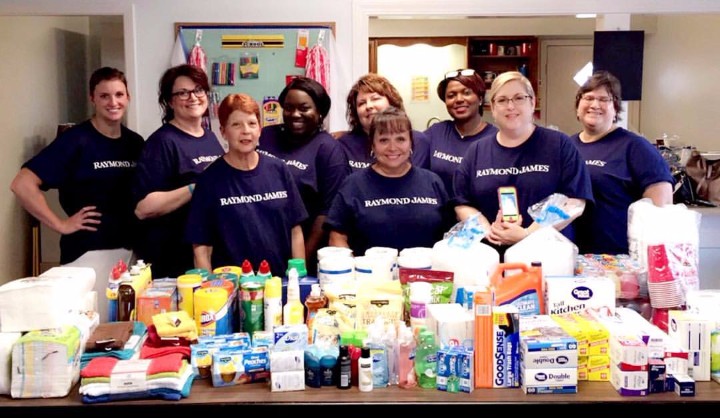 Can you imagine the amount of detergent a House with 32 families can go through in one month?
Kitchen Supplies
Individual bags of trail mix
Individual servings of fruit juice
Fruit cups, fruit snacks
Paper plates
Medium/Large disposable bowls
Aluminum foil
Zipper-type gallon bags
Bedroom & Bathroom
Cleaning Supplies
Liquid laundry detergent
Dryer sheets
Antibacterial sprays
Clorox sanitizing wipes
13-gallon trash bags
Miscellaneous
60-75 watt florescent light bulbs
Electric air pumps
Postage stamps
Kroger, Walmart and/or Sam's Club gift cards
Office Depot, Home Depot and/or Lowe's Gift Cards (for office supplies and general maintenance supplies)
Questions? Contact Kristi Finley at 501-374-1956 or email kristi@rmhcarkansas.org.