RMHCA Families Thank You!
The 2016 Ronald McDonald House Charities of Arkansas Golf Scramble was a great success! Thanks to all the people and organizations who sponsored, volunteered and participated. Because of you, the families at Ronald McDonald House Charities of Arkansas will receive even better care in a better environment.
Over 140 of our community leaders, as well as community leaders from other cities and states who traveled to Little Rock to participate, came together on the Golf Course to support Ronald McDonald House Charities® of Arkansas. Perfect weather and a fun Party Stop, to replenish ourselves with snacks and beverages, offered a relaxing day for all of our generous supporters. You helped us raise over $170,000! On behalf of the families we serve, we sincerely thank you!
Thank you to our Amazing Committee:
Brad Hegeman, Nabholz Construction - 2016 Chair
Jim Schnoes, OneBanc - 2017 Chair
Justin Acri, KABZ-FM / 103.7 The Buzz - Immediate Past Chair
Committee Members:
Autumn Bealieu, Petal Chik Designs
Danielle Crafton, Regions
Liz Hamilton, Stone Ward
Hedi Hemenway, Bourbon & Boots
Johnathan Horton, Wright Lindsey Jennings
Amanda Hughes, Stone Ward
Sharon Jones, Martin-Brower
Anne Marie Lehman, Arkansas Teacher Retirement System
Gary Marts, Wright Lindsey Jennings
Tim McMennamy, Innerplan
Toni Rose, Cardinal Health
Thanks to our generous 2016 sponsors:
Presented by McDonald's of Central Arkansas - $20,000
---
Party Sponsor - $10,000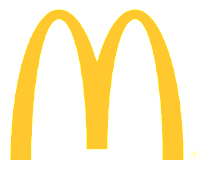 McDonald's of Northwest Arkansas
---
Pro Shop Sponsor - $10,000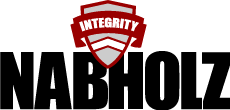 ---
Player Cart Sponsor - $7,500
---
Sponsor - $7,500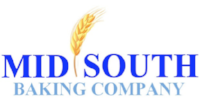 ---
Eagle Sponsors - $5,000
---
Par Sponsors - $2,500
---
Tee for Two Sponsor - $1,250
---
Tee Green Sponsor - $500
---
Check back with us for dates and details of our 2017 Golf Scramble. You won't want to miss it.